Welcome to SCG-STL
Pre-K-2
The Tigers Page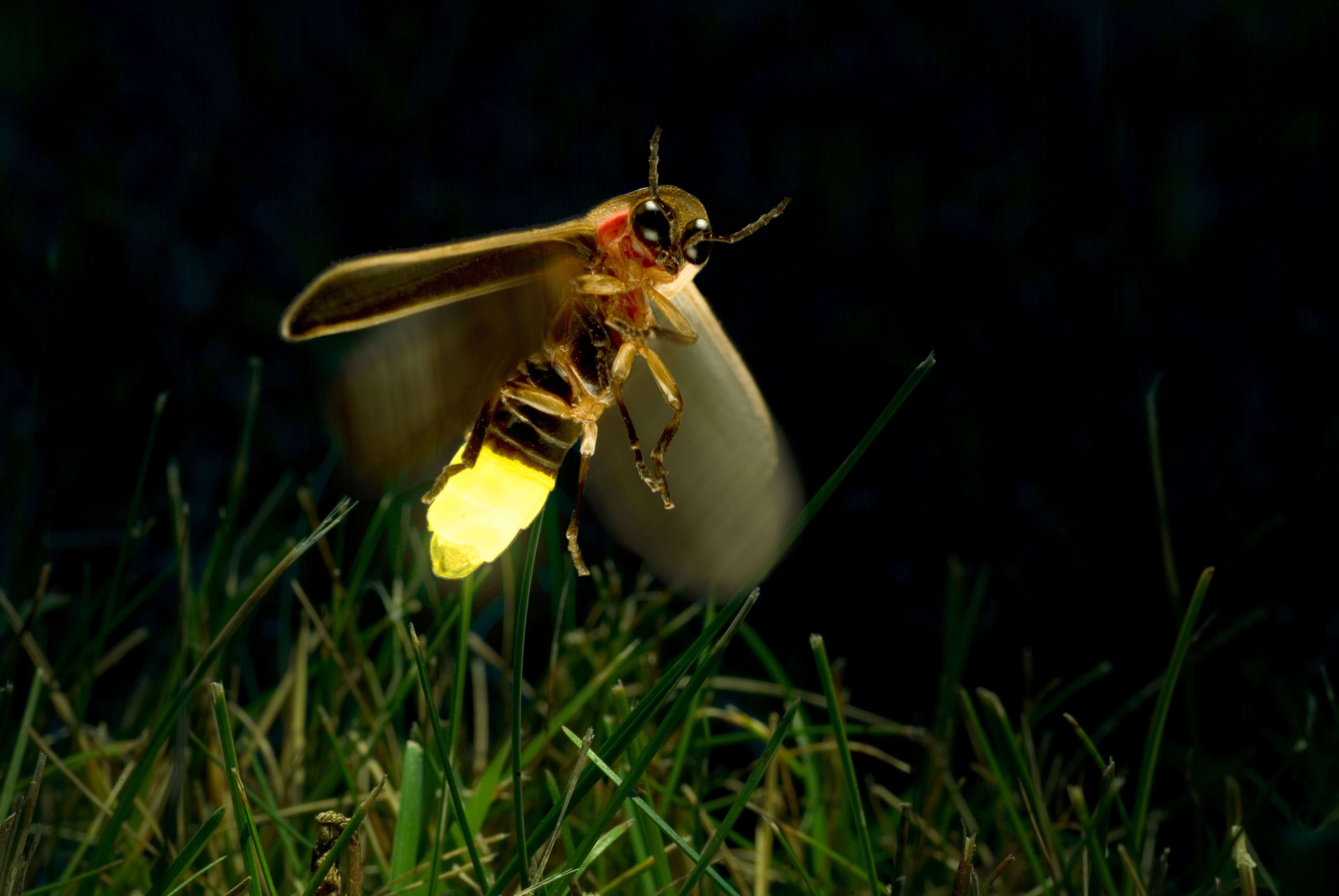 Unit 7- All About Lights
4 weeks lesson

Essential Question: How and why do we use different kinds of light?

Driving Questions:
What is light?
What is manmade light (artificial light) vs natural light?
What are shadows? Where does it come from? What makes a shadow?
What kind of light is around us?
Which animals are nocturnal and which animals are diurnal?
What is darkness?
How does light help us?
---
Important Upcoming Dates

March 19th-Parent Conference
March 20th- Spring Pictures
March 28th- Half Day- 11:50am Dismissal /No After School
March 29th-April 6th- School Closed- Spring Recess
April 9th- Classes Resume
---
SCG-STL Family Engagement for the month of February was such a great event for our students and their families to come together and learn about the rules for the road. We would like to thank AAA (Triple A) for taking the time to teach the children and their families how important it is to wear a seatbelt, all about car seats, never use your cellphone while driving to keep your eyes on the road at all times, how important it is for children to keep the noise down in the backseat, and more. The children took part in the activity and even made a friend by the name of Bobby who kept them laughing as they learned. The children were very excited to meet Henry, the little AAA (Triple A) car as he spoke to them all about safety. He was able to roll around, blink his eyes, honk, make his lights blink and call the children by name. When families, communities and schools work together, students are more successful and the entire community benefits.