Welcome to Pre-K-2
The Tigers Page
Unit 4- Families and Celebrations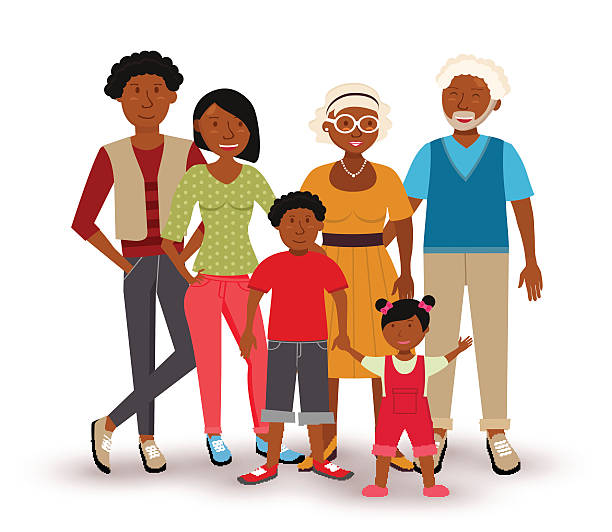 4 weeks
Essential Question: Who makes up a family?

Driving Questions: Who is in my family?
What is an extended family?
How can we take care of each other?
What are my family traditions and customs?
Which holidays do we celebrate?
How are families alike/different?
Important Upcoming Dates

December 2- Breakfast with Santa

December 6– NO School for PRE-K

December 7– Half Day- 11:50 dismissal

December 8– School Closed

December 22- Half Day- 11:50 dismissal

December 25-January 1- School Closed

January 2– School Resumes
SCG-STL Family Engagement for the month of November was such a great event for our students and their families to take part in.The children created beautiful pumpkin turkeys with marshmallows, gumdrops, raisins and red licorice. Light refreshments was served as children wrote what they were thankful for on their thankful tree. Raising the next generation is a shared responsibility. When families, communities and schools work together, students are more successful and the entire community benefits.