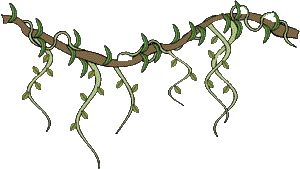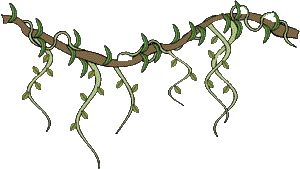 Welcome to Pre-K-1

The Lions
Unit 7- Light
4 weeks
Essential Question: How and why do we use different kinds of light?

Driving Questions:
What kinds of lights are around us?
What is darkness?
How does light help us?
What are shadows?
---
Important Upcoming Dates
March 16- Green Dress Down
March 20- Spring Pictures- Parent Confrences
March 28- Half Day- 11:50 dismissal /No After School
March 29-April 6- School Closed- Spring Recess
April 9- Classes Resume
---
Family Fun!
Center Time Activities