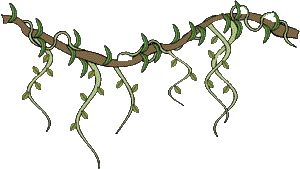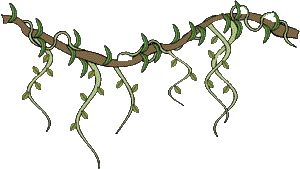 Welcome t
o
Pre-K-1
The Lions
Ms. Seales and I welcome you to the scgstl school family!!
Dates to know:
September 10-First Full Day of School – After School begins
September 12- 7pm Back to School Night
September 19- Picture Day
September 25- Social Worker(Ms. Roberts) Meet and Greet for Parents 8-8:30 am
October 3-Class Pictures
October 8- School Closed- Columbus Day
---
Important Information you need to know:
Students can be dropped off at 7:45am-Please remember to sign in!
Please send in ASAP- Extra set of clothes(pants, shirt, underwear, undershirt, socks) in a gallon sized ziploc bag(please label everything with your child's name) 4×6 family photo
Folders should be returned each day for easy communication.
If you have not signed up for class dojo yet it, please sign up as soon as possible. It is the best way to communicate with us. See us if you need help with it.
---
Pre-K Unit 1
Getting to Know Pre-K
Essential Question:
How can we make all students feel at home in our classroom?
Driving Questions:
Week One- How do rules and routines help us get along in our classroom?
Why should we be friends and how do friends act?
Week Two- How are we the same but yet different?
Week Three- What do we know about our names?