Welcome t
o
Pre-K-1
The Lions
Mia Roberts is our Social Worker, she comes to our school every other week.
Her cell number is 1-646-203-2664 if you need her assistance.
Dates to know:
March 5- Purple, green and gold dress down
March 8-Pre-K has a full day-no afterschool
March 14- Green dress down
March 15- 1/2 day- 11:50 dismissal
March 19- Spring Pictures
March 20- Parent Conferences-3:30-5:00/6:00-7:30
---
Pre-K Unit 6
Water
Essential Question:

What does water do?
Driving Questions:
Week One- Where can we find water?
Week Two-What happens to water when it changes temperature?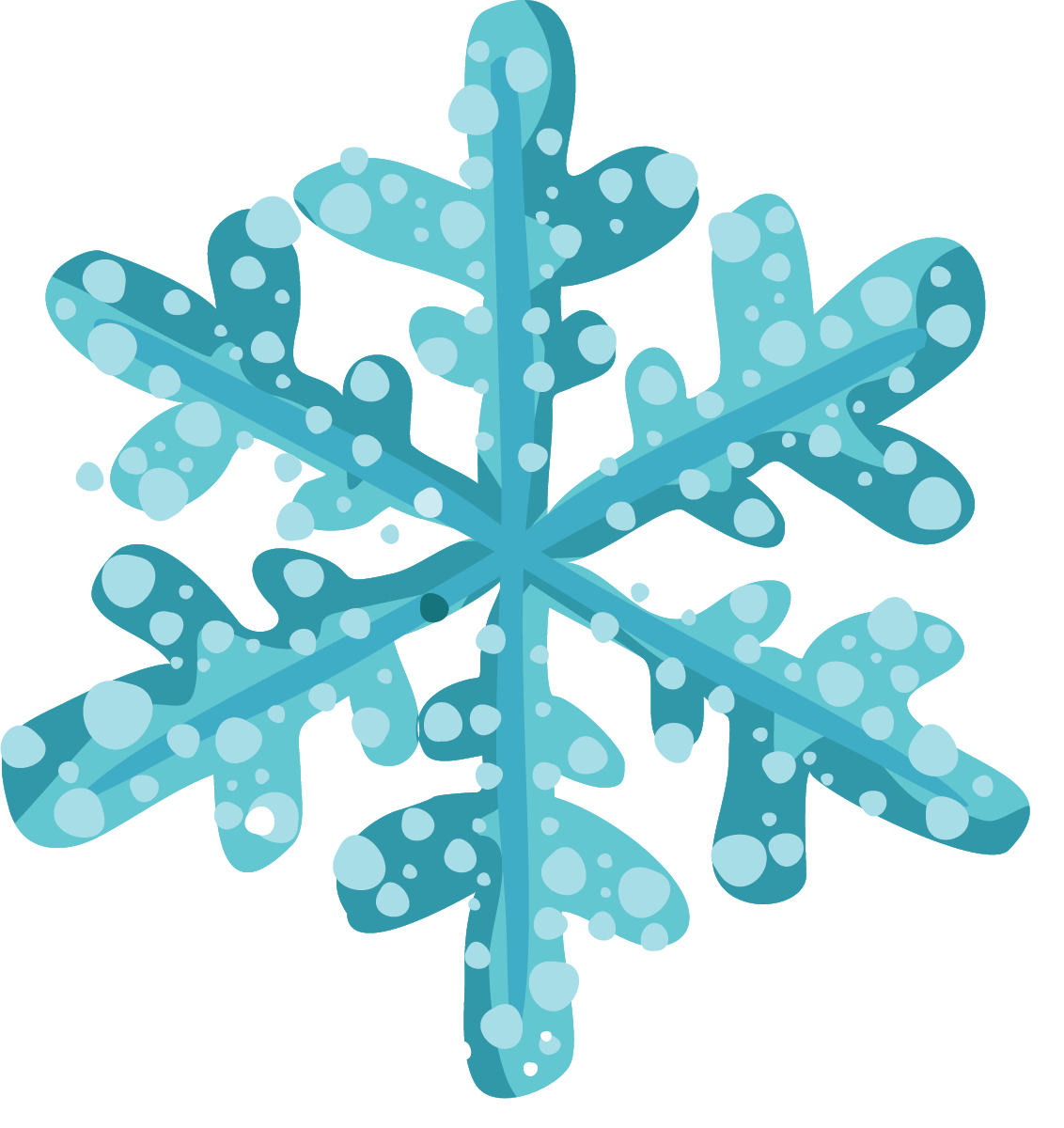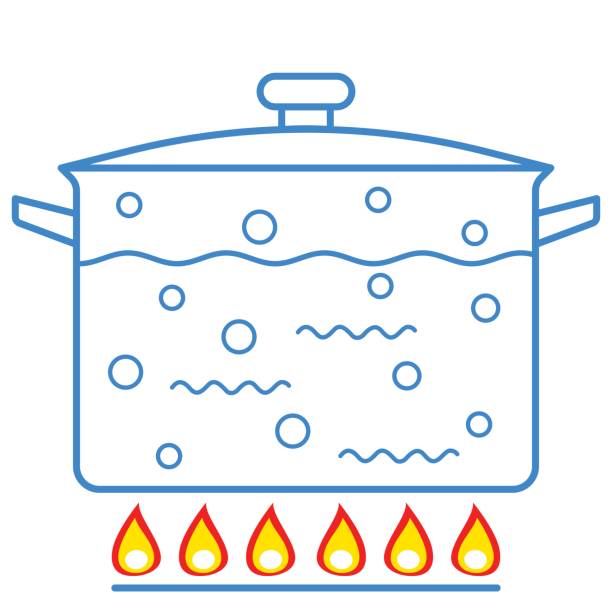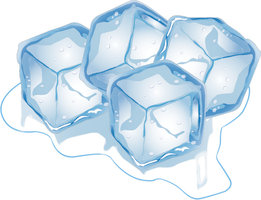 Week Three-What happens when we put things in water?
Week Four-How does water help us?