Welcome t
o
Pre-K-1
The Lions
Mia Roberts is our Social Worker, she comes to our school every other week.
Her cell number is 1-646-203-2664 if you need her assistance.
Dates to know:
January 20- School Closed Martin Luther King Jr. Day
January 31- Half day 12:30 dismissal
---
Pre-K Unit 5
Transportation
Essential Question:

How does my community use various modes of transportation?
Driving Questions: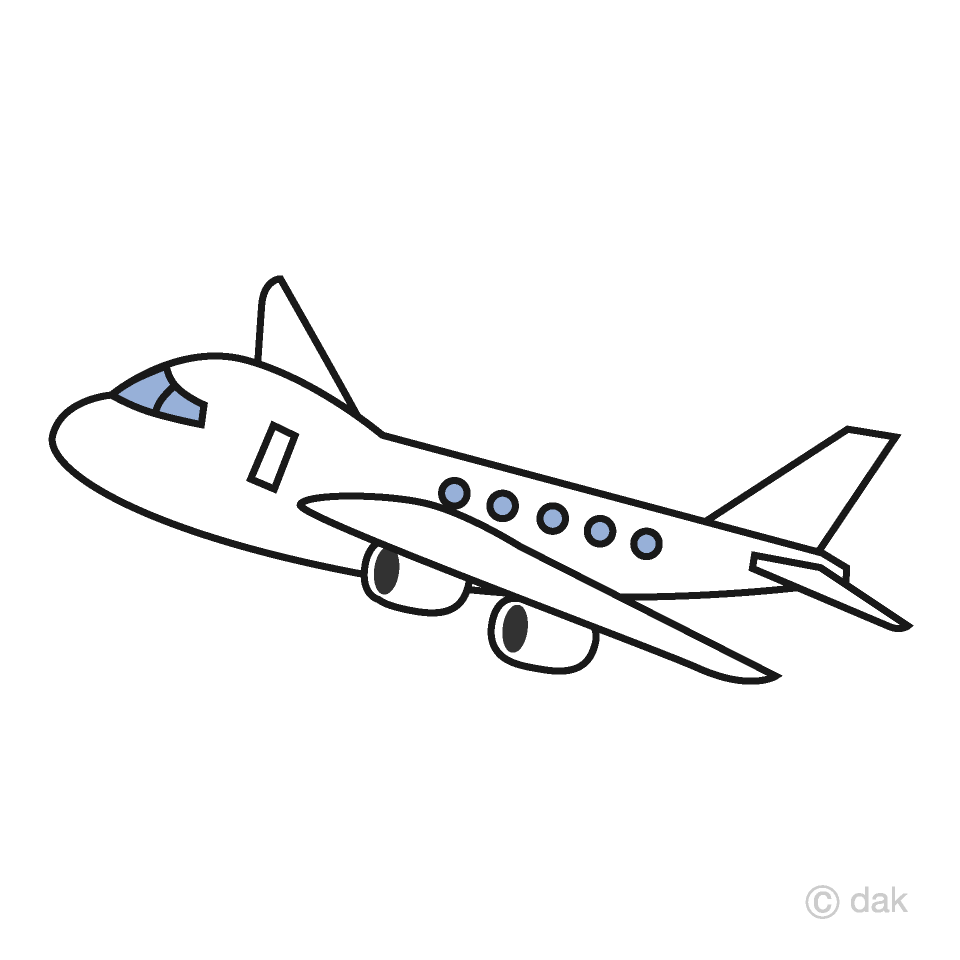 What kinds of transportation do I use and why?

How are various modes of transportation similar and different?

Who operates the vehicles in my community?

How do we stay safe when using transportation?