Welcome to Ms. Rodriguez's Third Grade Class!

***Email: BRodriguez@scgstl.org
Welcome back to school! I am thrilled to start this new journey together!
As you all know, there are going to be many changes happening this year that will be new for each and every one of us. There are new rules and regulations set in place to keep your child as healthy and happy as possible. In our class, we always show each other respect and should always be considerate of others' feelings. We will be learning a ton throughout the year, while having fun doing so!
_______________________________________________________________________________________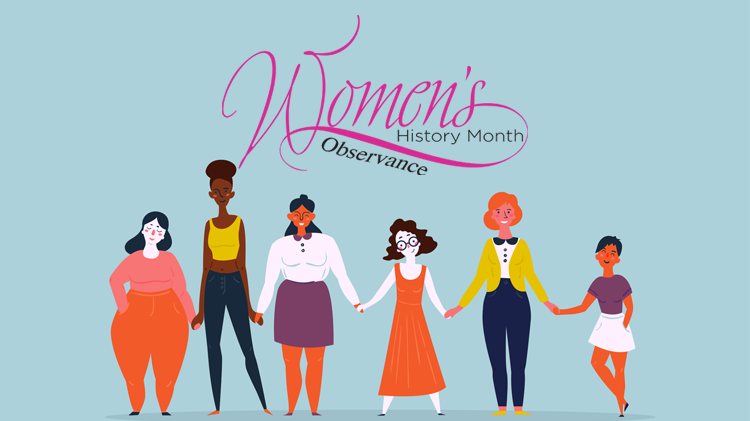 Some important information for the coming week is as follows (3/29–3/31):
Month of March 2021: We will be celebrating Women's History Month.
Monday (3/29): Cohort A "

Picture Day

". Students come in full uniform.

No Gym uniforms

.
Tuesday (3/30): Cohort B "

Picture Day

". Students come in full uniform.

No Gym uniforms

.
Wednesday (3/31):

Full Day

. Last day of school before Easter Break.
**Students return to the building on Monday April 12th.
_______________________________________________________________________________________
This Week's Story: "Amazing Bird Nests"
Question of the Week: How have plants and animals adapted to solve problems?
* Our weekly Vocabulary Words: "Amazing Birds Nests"
bill – the hard mouth of a bird

goo- sticky stuff
hunters – animals that chase other animals for food
material – what something is made of or used for
platform – a high, raised flat surface
tons- measures of weight equal to two thousand pounds each
twigs- small branches of a tree or bush
disguise
vital
burrow
dormant
extreme
spine
moisture
evaporate
concoction
nutrient
---
3rd Grade's Gym & Art Schedule:
Gym: Tuesday & Wednesday 12:25-1:00pm
Art: Tuesday 8:30-9:10am
_______________________________________________________________________________________
***School starts at 7:45am and ends at 2pm. On Friday's, we start virtual learning at 8am and we will be ending at 2:00pm. Virtual learning from Mon.-Thurs. starts at 8:30am***
On Friday's, everyone is remote/virtual and students must be online at 8am. Attendance can be accessed through Google Classroom every Friday under the "attendance" topic.
Zoom Meeting Links will be available on our Google Classroom page for your child to click on when he/she is learning remotely, as well as every Friday when everyone is learning remotely.
It is a requirement for all students to have their full gym uniform on while on Zoom Meetings.
All students must wear a mask in school at all times. Students will have access to hand sanitizer and non-toxic disinfectant wipes in all classrooms.
All of the remote learning work as well as our Zoom Meetings will be posted on our Google Classroom page, which will be updated daily. Below is the link to the 3rd Grade Google Classroom page. You can also access this through your child's SCGSTL email by clicking the square on the top right corner and then clicking the green and orange icon that says "classroom".
ClassDojo will also have important updates throughout the year, but we will mostly be making use of Google Classroom until further notice.
I am so excited to meet all of the incoming 3rd graders and their families, and to watch my students blossom throughout the year! Please feel free to contact me via email with questions/comments/concerns.
Sincerely,
Ms. Rodriguez
3rd Grade Teacher
*All classwork and scheduling may be subject to change at any point throughout our hybrid learning experience. Please check Google Classroom daily to find any changes made to our class page.