Hello Everyone!
January seemed to take so long and then we blinked and here we are in March! We've been fighting cold weather and little colds in our class… don't forget to wash your hands!
Classroom updates: We celebrated Dr Seuss's birthday on March 2nd and made striped hats with rhyming words to match the Cat in the Hat! We are learning about different habitats and have been working on a unit about oceans. We talked about keeping the oceans safe and how to protect them. We are also learning about using a hundreds hundred to find patterns in math.
Our faith: Our school and classroom have been converted to reflect the season of Lent. There is a lot of purple as we prepare ourselves and our spirits during this solemn time. We're practicing more reverence as we make more visits to church and participating in Stations of the Cross and learning more about the Eucharist in Adoration.
What we're reading: 'Sulwe' Lupita Nyong'o; Dr Seuss's – Oh the Places You'll Go, The Cat in the Hat, The Foot Book; 'Harry the Horseshoe Crab' and 'Pearlie Oyster' both by Suzanne Tate; 'Maybe Something Beautiful' by F Isabel Campoy; 'My Heart Fills with Happiness' by Monique Gray Smith ; and the 'Little Leaders in History' Series by Vashti Harrison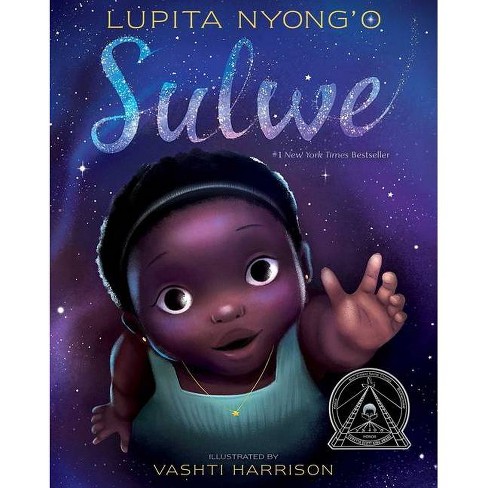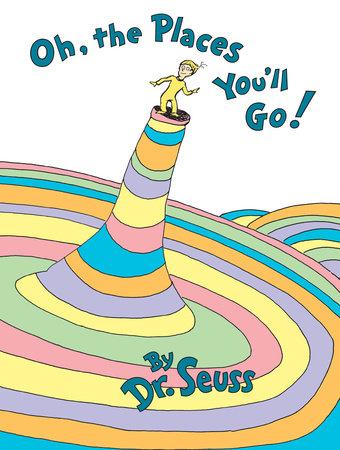 Reminders: Report Cards will be distributed Wednesday, March 18th. On Thursday March 19th, students will have a half day of school and we will be closed on Friday March 20th. We are still accepting donations of paper towels, Clorox (or similar) wipes, baby wipes, and tissues – flu season is upon us and we need to remain vigilant in classroom cleanliness! We are also aware of the potential effects of the coronavirus in NYC. We will continue to update you as things progress