In this classroom, the students (the superstars) are cared about. My goal is to encourage the students to be the best person they can be and support them in every way. I promise to do my best to help them learn and grow both inside the classroom and outside the classroom. The students have wonderful gifts, strengths, and talents and I can't wait for them to share them all with their classmates and I. From what I have seen so far, they are unique and wonderful!
Contact me: Please feel free to contact me throughout the school year. I want to be your partner in supporting your child in any way. ClassDojo is the easiest and fastest way to contact me, however, feel free to email me at any time as well. Email – mgillis@scgstl.org
Week of June 10th – June 14th
ELA/Grammar: Unit 5 week 4: Students will continue to read "Little Engine that Could." EQ: What kind of work do trains do? CCSS Lit. 1,3.
SWBAT understand that trains are important in moving people and things from one place to another and sometimes need help to get where they are going.
This week's high-frequency words: said, was, that CCSS FS. 3.c.
Phonics/Phonics Awareness: Initial/Spelled/Medial: /Uu/ CCSS FS.2.d, 3.b.
Conventions: Students will continue to review Nouns – SWBAT understand a nous is a word that names a person, animal, place or thing.
Vocabulary Words : (Transportation Words)
engine
tracks
valley
Math (K.OA.1)Topic 7: 7-2: Addition: More Joining
EQ: What can you tell by looking at pictures of two groups that have a circle around time? SWBAT interpret illustrations that show joining groups and write the corresponding numbers.
K.CC.1 Represent addition and subtraction with objects, fingers, mental images, drawing, sounds, acting out situations, verbal explanations, expressions, or equations.
Religion: Feast of Pentecost. EQ:What is Pentecost and why o we celebrate Pentecost?
Objective: SWBAT understand the Holy Spirit and it's effect on people.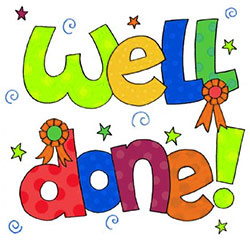 SOM -Student of the Month – Miley Mede
ACE- All Christian Effort Award – Angelica Haywood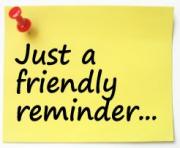 Wednesday June 12th: Last day for after school and PSW program.
Friday June 14th: Half Day/ Early dismissal 11:00am.
Monday: Music and Art
Tuesday: Library and Gym
Wednesday: Computer and Library
Thursday: Gym
Friday: Music