In this classroom, the students (the superstars) are cared about. My goal is to encourage the students to be the best person they can be and support them in every way. I promise to do my best to help them learn and grow both inside the classroom and outside the classroom. The students have wonderful gifts, strengths, and talents and I can't wait for them to share them all with their classmates and I. From what I have seen so far, they are unique and wonderful!
Contact me: Please feel free to contact me throughout the school year. I want to be your partner in supporting your child in any way. ClassDojo is the easiest and fastest way to contact me, however, feel free to email me at any time as well. Email – mgillis@scgstl.org
Week of February 25th – March 1st
ELA/Grammar: Unit 3 week 4: Then and Now. EQ: How are things we use today different from things used long ago? CCSS IT.1.
SWBAT understand that many things from the past have changed as technology improves.
This week's high-frequency words: they, you, of CCSS FS 3.c
Phonics/Phonics Awareness: Initial/Spelled /Oo/ CCSS FS.2.a,2.d,2.e,3.
Conventions: Meaning Word Groups: can, see, she
Students will learn how to apply certain words in a word groups (e.g. she can see)
Vocabulary Words : (Opposite Words)
new
old
fast
slow
Math (K.CC.2)
| | |
| --- | --- |
| Topic 4 | 4-8: Ordering Numbers Through 10 |
| EQ | Which numbers do you know that come after 5? |
| Objective | SWBAT order numbers from 0 through 10 in sequence. |
Math vocabulary words:
order
number line
forward
backward
Religion: Chapter 7: Jesus is the Good Shepherd. EQ: How is Jesus the Good Shepherd?
Objective: Students will recall the story, "Jesus is the Giid Shepherd",share that Jesus is the Good Shepherd who loves and cares for them, discover that God loves and cares for everyone and express thanks to God for the people who care for them.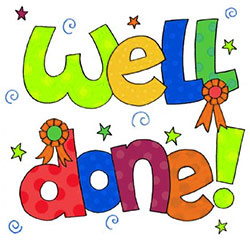 SOM -Student of the Month – Emma Udit
ACE- All Christian Effort Award – Maurice Bishop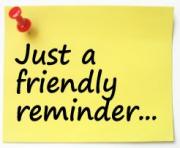 Monday: Music and Art
Tuesday: Library and Gym
Wednesday: Computer and Library
Thursday: Gym
Friday: Music