Welcome to SCG-STL Catholic Academy
Pre-K-2
The Tigers Page
Thank you for choosing SCG-STL Catholic Academy as a place for your child to learn and grow.
Ms. Delone and Mrs. Sylvester would like to welcome you to the SCG-STL Family!!
---
Important Information you need to know:
Students may be dropped off at 7:45am. Please remember to sign in with your name, relationship to the student and the time. Students in Pre-K are considered late at 8:40am. Attendance is taken everyday and time is very important.
Please send in an extra set of clothes such as pants, shirts, underwear, undershirts, and socks. Please be mindful on what is sent in as the season is changing and it's becoming chilly. We ask that you please label everything with your child's name.
Folders should be returned each day for easy communication. Please check your Little Tiger's folder everyday as they are sent home with important information.
Please check your ClassDojo everyday as important messages are sent on this app. It's the best way to communicate with us about your Little Tigers or about school activities. If you need help downloading the app or connecting to the Tiger's class, we will gladly help you.
Mia Roberts is our Social Worker here at St. Catherine of Genoa-St. Therese of Lisieux. She comes in to our school every other week and available for you to speak with her. Her cell number is 1-646-203-2664 if you need her assistance.
---
Pre-K Unit 8:Babies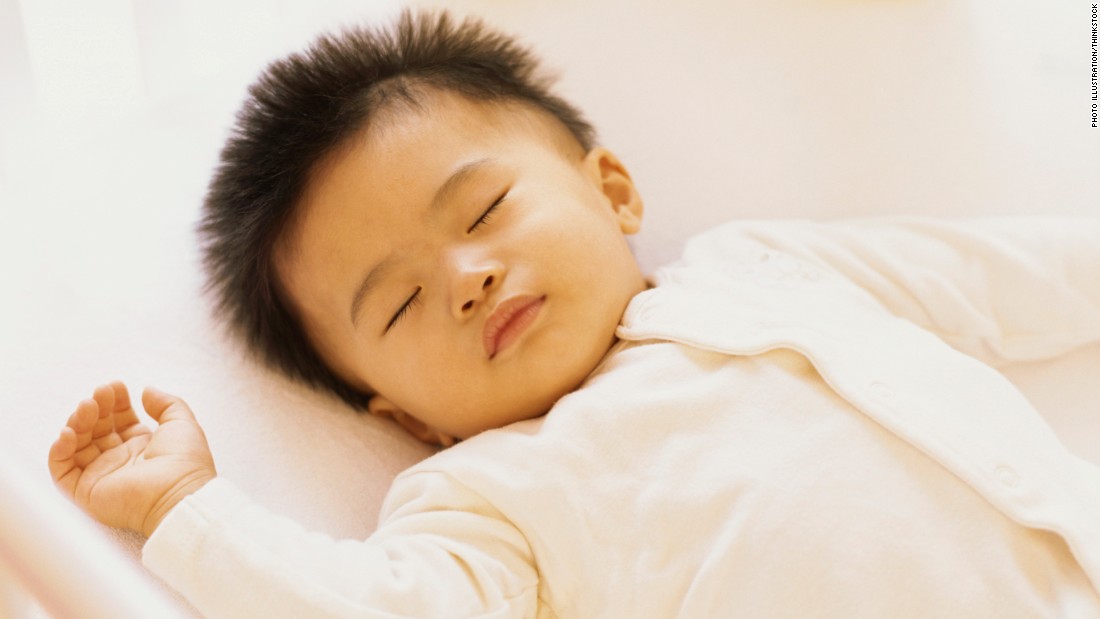 ---
Essential Question:

What are babies?
Driving Questions:
Week One- What do human babies need?

Weeks Two and Three- What can we learn about animal babies?*

*Note that children will explore this question
for two weeks.
Week Four- How do babies change?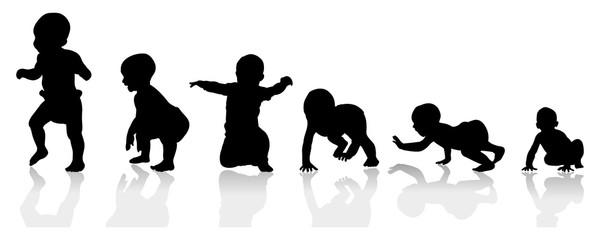 Books you can check out at your local library.
May 8th, 2019- School Closed for Pre-K

May 10th, 2019- Spring Show. Half day for all students.

May 13th, 2019- Tea with a Special Lady at 1:30 p.m. in our classroom.

May 27th, 2019 -School Closed



---