Welcome t
o
Pre-K-1
The Lions
Mia Roberts is our Social Worker, she comes to our school every other week.
Her cell number is 1-646-203-2664 if you need her assistance.
Dates to know:
May 8- School Closed for Pre-K
May 10- Spring Show 1/2 day all students return for the evening performance
May 13- Tea with a Special Lady 1:30 in our classroom
May 27 -School Closed
---
Pre-K Unit
Babies
Essential Question:
What are babies?
Driving Questions:
Week One- What do human babies need?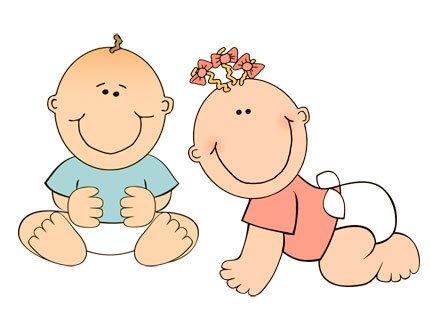 Weeks Two and Three- What can we learn about animal babies?*

*Note that children will explore this question
for two weeks.
Week Four- How do babies change