Welcome t
o
Pre-K-1
The Lions
Mia Roberts is our Social Worker, she comes to our school every other week.
Her cell number is 1-646-203-2664 if you need her assistance.
Dates to know:
December 4-Parent Teacher Conferences
December 7- Breakfast with Santa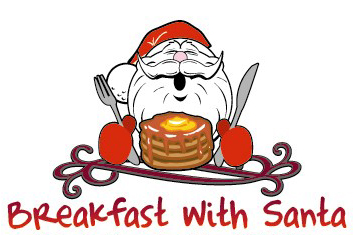 December 9- School is closed
December 20- 1/2 day 12:30 dismissal-Christmas Show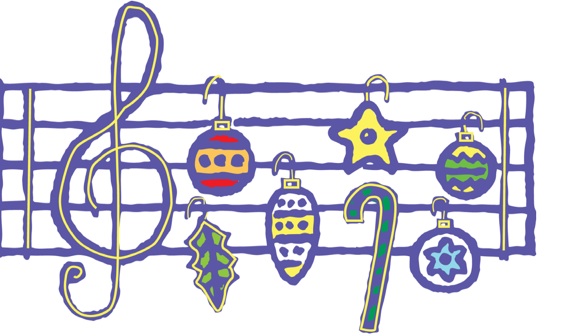 December 23-January 3– School Closed- Merry Christmas and Happy New Year!
January 6- Classes Resume
---
Pre-K Unit 4
Where We Live
Essential Question:
Where do the people and animals around me live?
Driving Questions:

Where do I live? Where do my family members
live?
Where do people and animals live?
What types of homes do the people in my city
(NYC) live in?
How do people and animals make homes?