Welcome t
o
Pre-K-1
The Lions
Mia Roberts is our Social Worker, she comes to our school every other week.
Her cell number is 1-646-203-2664 if you need her assistance.
Dates to know:

December 6- Parent Teacher Conferences 3:00-5:00 & 6:30-7:30
December 14- Half Day 11:50 dismissal-No After School
December 19- Family Engagement: Gingerbread Houses -1:30pm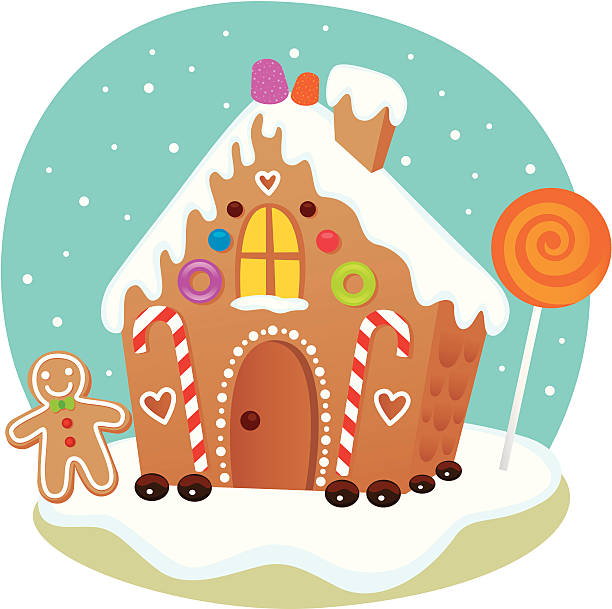 December 21- Half Day 11:5o dismissal- No After School
December 24 through January 1- School Closed
January 2- School Resumes
---
Pre-K Unit 4
Where We Live
Essential Question:
Where do the people and animals around me live?
Driving Questions:
Week One- Where do I live? Where do my family members
live?
Week Two- Where do people and animals live?
Week Three- What types of homes do the people in my city
(NYC) live in?
Week Four- How do people and animals make homes?