Welcome t
o
Pre-K-1
The Lions
Mia Roberts is our Social Worker, she comes to our school every other week.
Her cell number is 1-646-203-2664 if you need her assistance.
Dates to know:
April 17 – 1/2 day 11:50 dismissal
April 18-26 -School closed/Spring Recess
April 29- Classes Resume
May 8- School Closed for Pre-K
May 10- Spring Show
---
Pre-K Unit 8
Plants
Essential Question:
How do plants grow and why are they important?
Driving Questions:
Week One- What are plants?

Week Two-What do plants need and where do we find them?

Week Three-What are some different kinds of plants?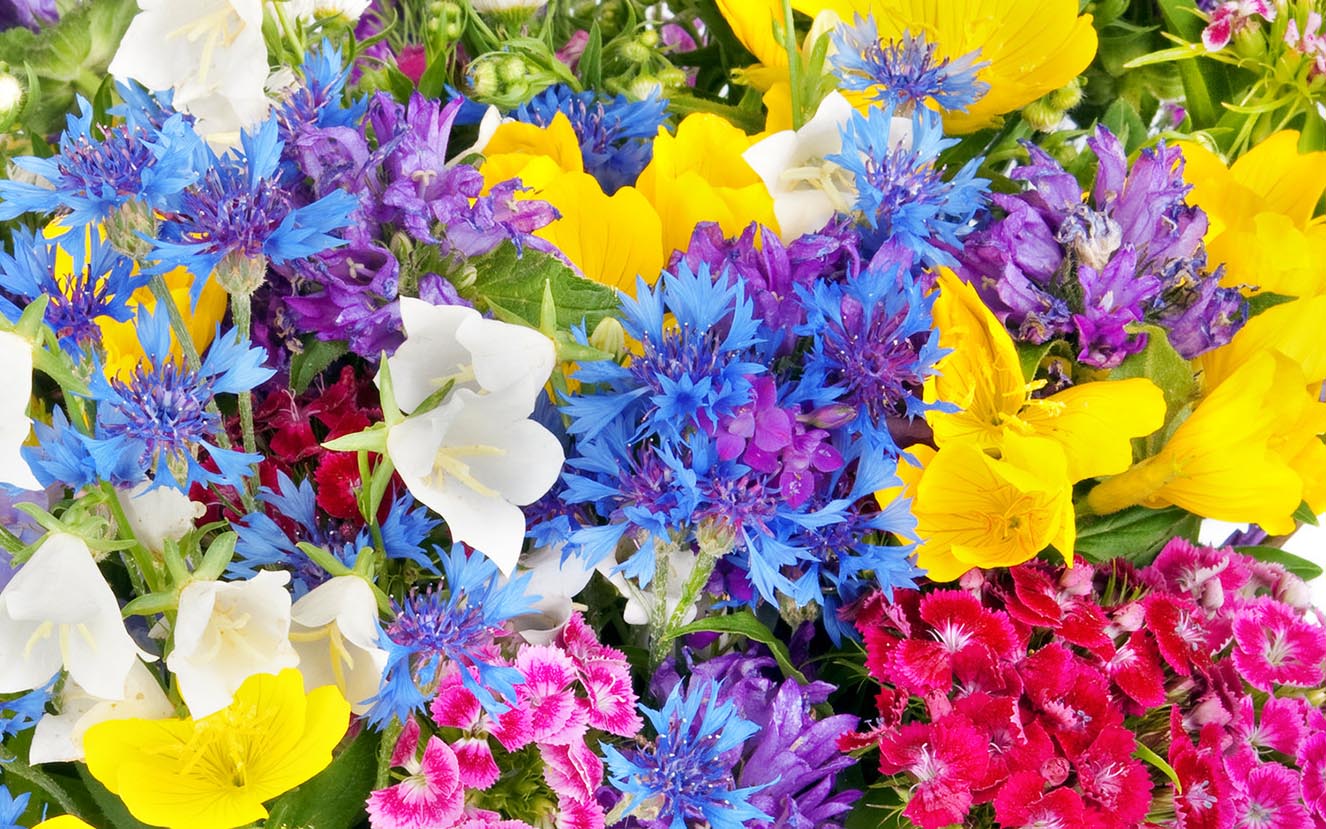 Week Four- Why are plants important?