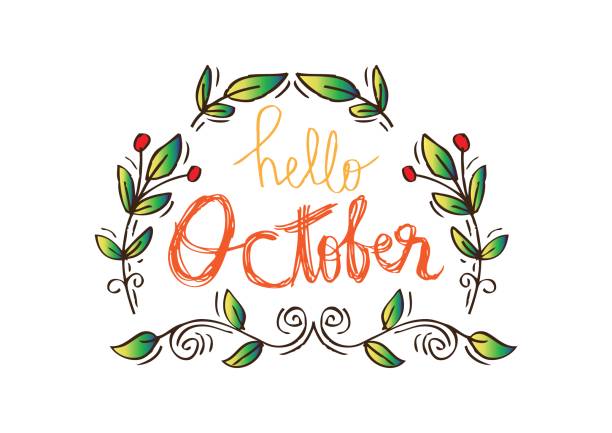 Hello!
Classroom Updates: October is here and we are moving right along. First grade is hard at work learning about all sorts of things! We're learning about living and non-living things in science, families and traditions in social studies, addition using fall themed manipulatives, and focusing on short vowel sounds in phonics. We have been using puppets to tell stories and have been learning about Johnny Appleseed too!
Our Faith: October 1st is the Feast of St Therese. We visited the church and had a tour with Fr Mendes, he showed us the various art work and features within the church. We especially loved the stained glass over the front door with all the roses! We'll also be making good deed counters to practice our good deeds like St Therese who showed us how to do "little things with great love!"
What we're reading: 'The Gruffalo' by Julia Donaldson; 'Here We Are' by Oliver Jeffers; 'Harold and the Purple Crayon' by Crockett Johnson; 'We Found a Hat' by Jon Klassen; 'Sitting like a Saint: Catholic Mindfulness for Kids' by Dr Gregory Bottero and Barbra Bottero
Shout-out and THANK YOU to everyone who participated in the Dress Down day to benefit Catholic Charities in support of Bahama Hurricane Relief! Almost our whole class participated!
Regards,
Ms Werfelman